With the holidays quickly approaching, we've been inspired to think of ways that we could present party favors in but more modern way. We love playing with colors and textures to come up with fresh ideas and because parting gifts are an important part of any social event, what better way to modernize the holiday party favor than with a non-traditional color palette that feels both simple and grand.
Although we love the "traditional" fall colors, we pulled
together a couple of our favorite bright colored foil wrappers chocolates that we believe would bring a bold new look for your next holiday party.
Check out our Burgundy Colored Metallic Foil Wrapper. Stylish, modern and bold, our Burgundy Colored Metallic Foil Wrapping paper are a stunning option for decorated chocolates.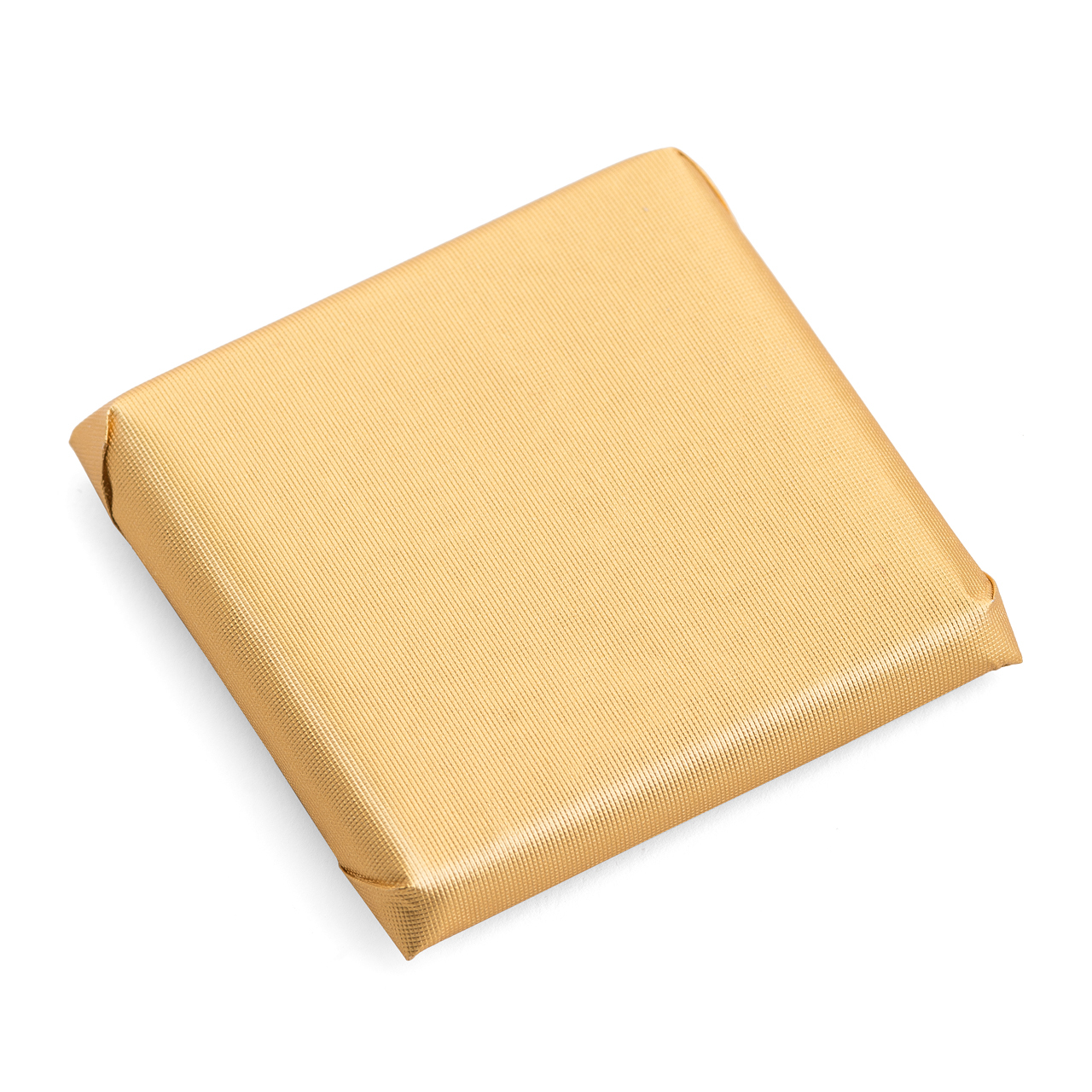 Paired with one of our embellishments and create an elegant party favor. You can also celebrate in in style with our Champagne Colored Metallic Foil Wrapper. It has a shiny gold finish, for DIY party favors that need a little touch of glamour.
Add a Leaf Shaped rhinestone brooch from FavorVillage, to either of these colorful options for a more decorative and memorable party favor.
Find more ideas, inspiration and tips at Mirelli Chocolatier and FavorVillage!