What better way to celebrate Thanksgiving than with a feast... of sweets! Aside from the usual dessert options -- Pumpkin Pie, Pecan Pie or Apple Pie -- we'd like to suggest some of our favorite chocolates and treat that you can enjoy during the coming holiday season.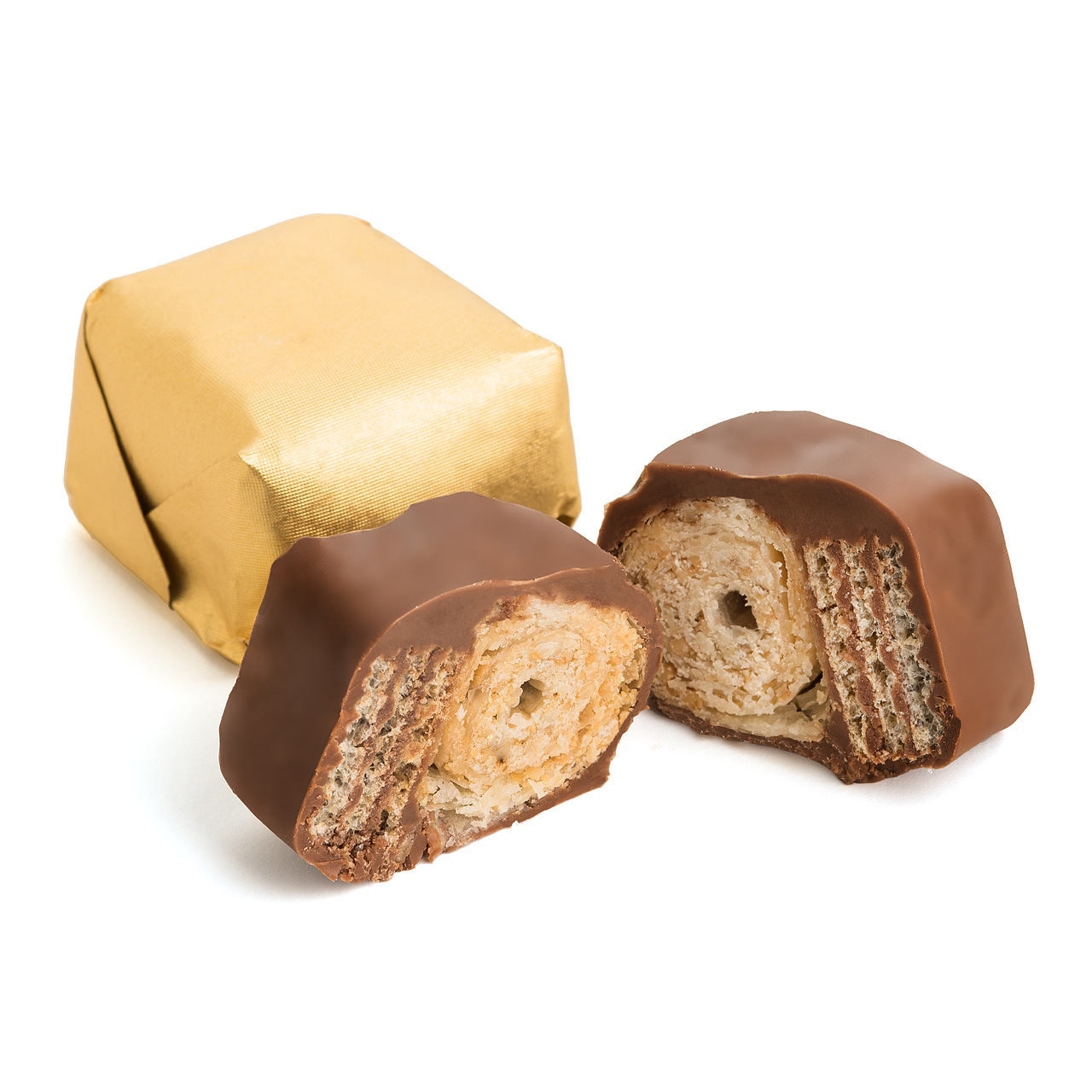 Our Baklava-Chocolate Wafer for example, is an excellent choice. This particular sweet combines a mediterranean favorite—honeyed baklava— with chocolate wafers, dipped in Belgian milk chocolate to create a sensational dessert. Another treat we'd recommend is our Pumpkin Candy with Almonds and Pistachios. Pumpkin flavored lokum, covered with blanched almond slices and pistachio crumbs. A must-have holiday candy, so deliciously sweet you can have it all year around.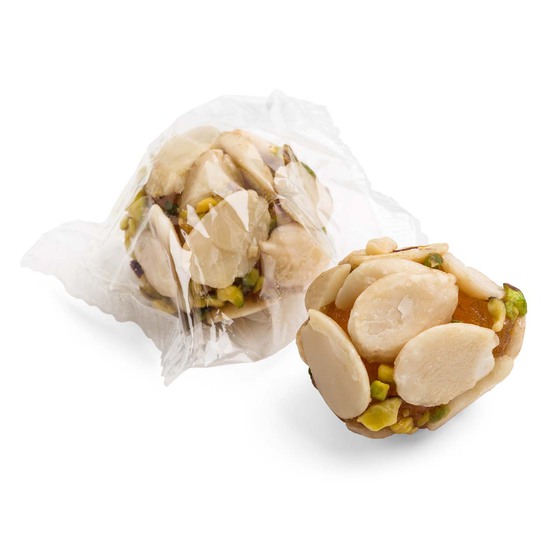 At Mirelli Chocolatier, we have a wide assortment of chocolates and sweets with adventurous flavors and unexpected combinations. Bring a box of these sweets or a variety of chocolates, sweets and treats to your next holiday party or as a hostess gift. You can even create a customized chocolate box to match the color scheme or motif of your event. Personalized chocolate boxes filled with a feast of sweets are a lovely way to decorate your dessert table.

From decor to desserts, there are just so many creative ways to incorporate Mirelli Chocolatier's sweets and treats as your party favors for all your autumnal festivities. It's definitely something that we are thankful for!