What's not to love about the Fall Season? The leaves change color, The air becomes brisk with the cool weather, and life takes on a slower pace. It's a fantastic time, but it can sometimes feel fleeting. This fall, take advantage of what the season offers by doing these top 3 must-do's to celebrate the season!
An Autumn Hike:
A hike or a walk in the fall mornings is the perfect reason to get up early! Wake up with the sun and breathe in the fresh cool air. Listen to the crunching of the leaves beneath you and see all the different shades and tones around you. For longer ventures, remember to take some water and snacks to keep you going. Our Sesame and Pistachio Crisps-a classic middle eastern treat with a twist--are a great portable pick-me-up treat. They are perfect take-alongs that'll give you that extra boost you may need to get you through those inclines.
Drinking Lots of Tea:
Now is the time to wear that oversized sweater, cozy up with a warm blanket on your favorite chair or couch with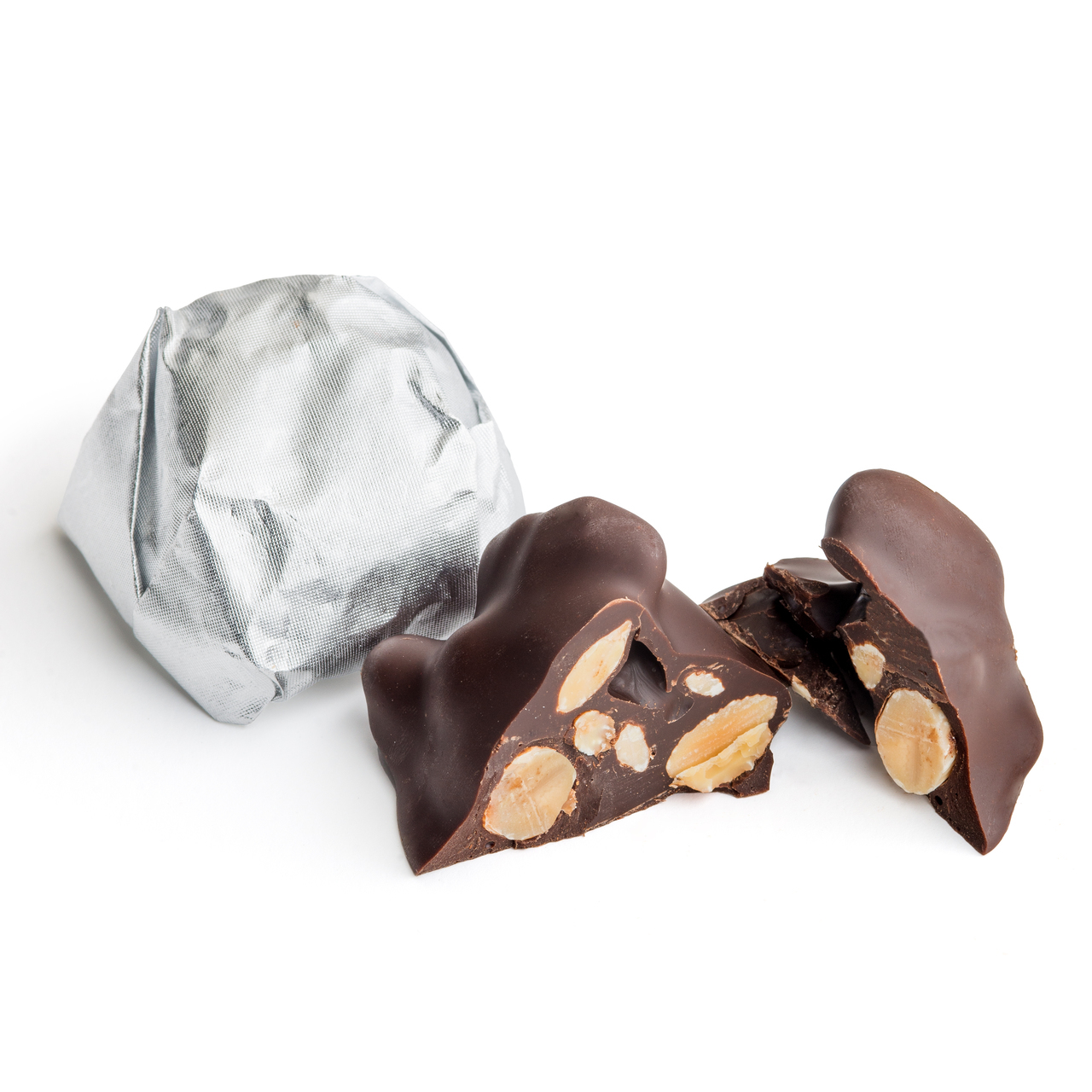 a nice cup of your favorite tea. One of our favorite fall traditions is to pair our tea with a plate of something sweet, like our Semi-Sweet Chocolate Almond Clusters. Whole premium almonds roasted to perfection, then dipped in semi-sweet Belgian chocolate to create a rich bundle of chocolate, our Semi-Sweet Chocolate Almond Clusters are the perfect treat for a lazy Sunday afternoon. They're also great to share with friends too.
Indulge Your Sweet Tooth (with moderation):
From leftover halloween candy to the abundance of pumpkin pies, the season brings out the sweet tooth in most of us. What better way to satisfy your sweet cravings than with chocolates and sweets from Mirelli Chocolatier!